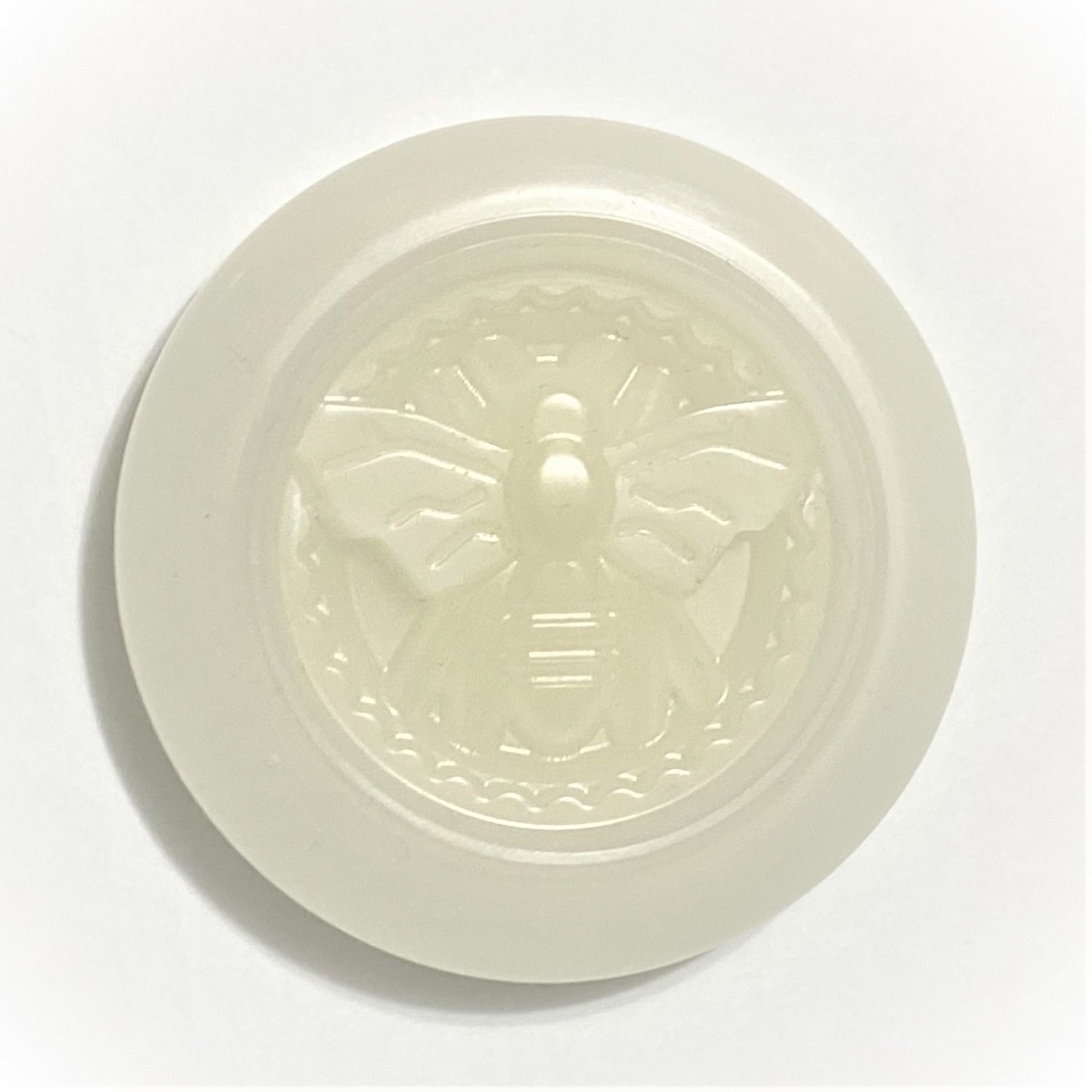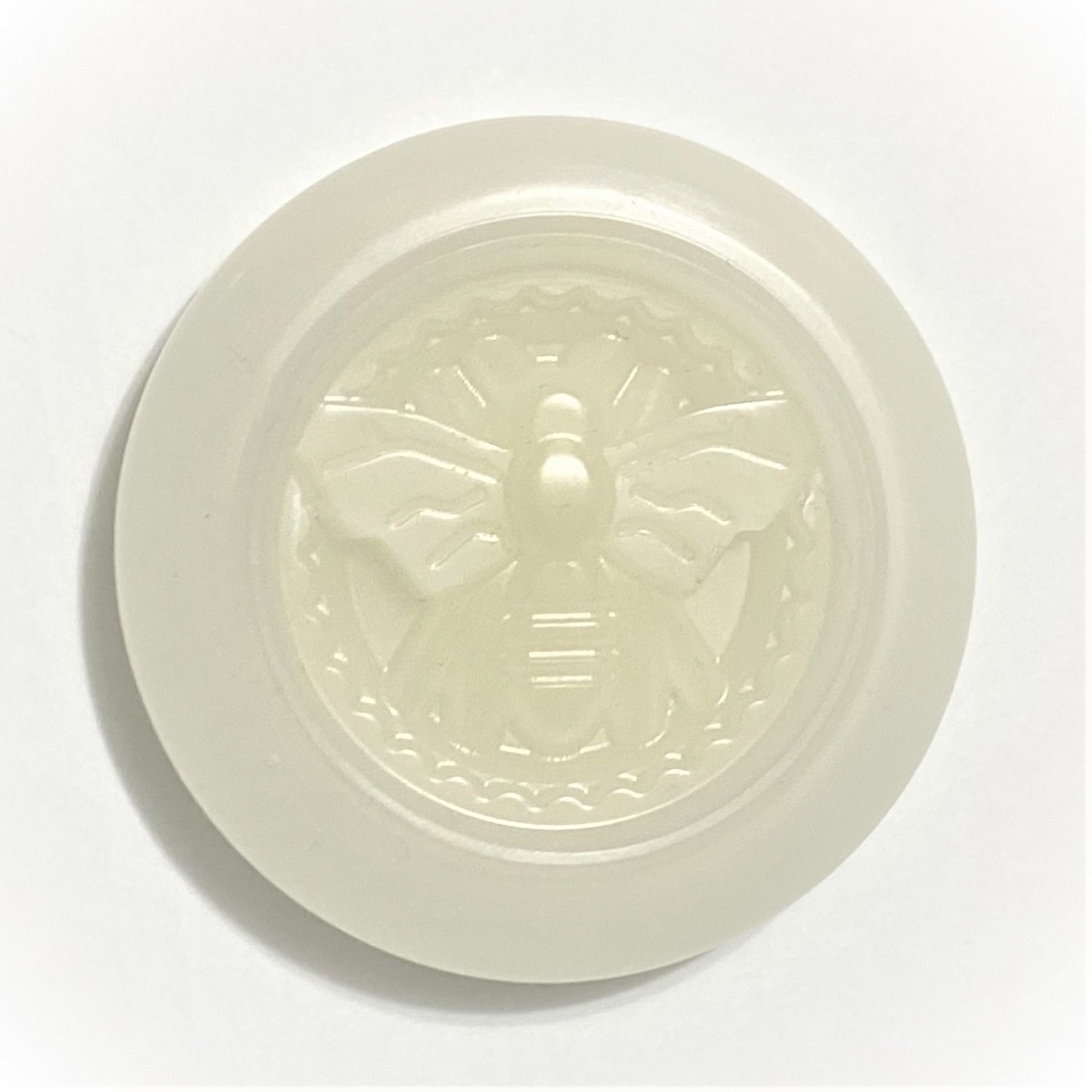 Handmade Beeswax Thread Conditioner Cake
$4.00
This adorable bee adorned beeswax cake is perfect for waxing your threads before hand sewing.
Beeswax has been used on garments for strengthening thread for millennia, and now you can use 100% pure filtered beeswax to ensure your threads are strong and will not harm your garment over time.
Approx .5 oz of 100% pure filtered beeswax in a 2 1/4 inch diameter cake, enclosed in a tin to keep it from getting dirty.