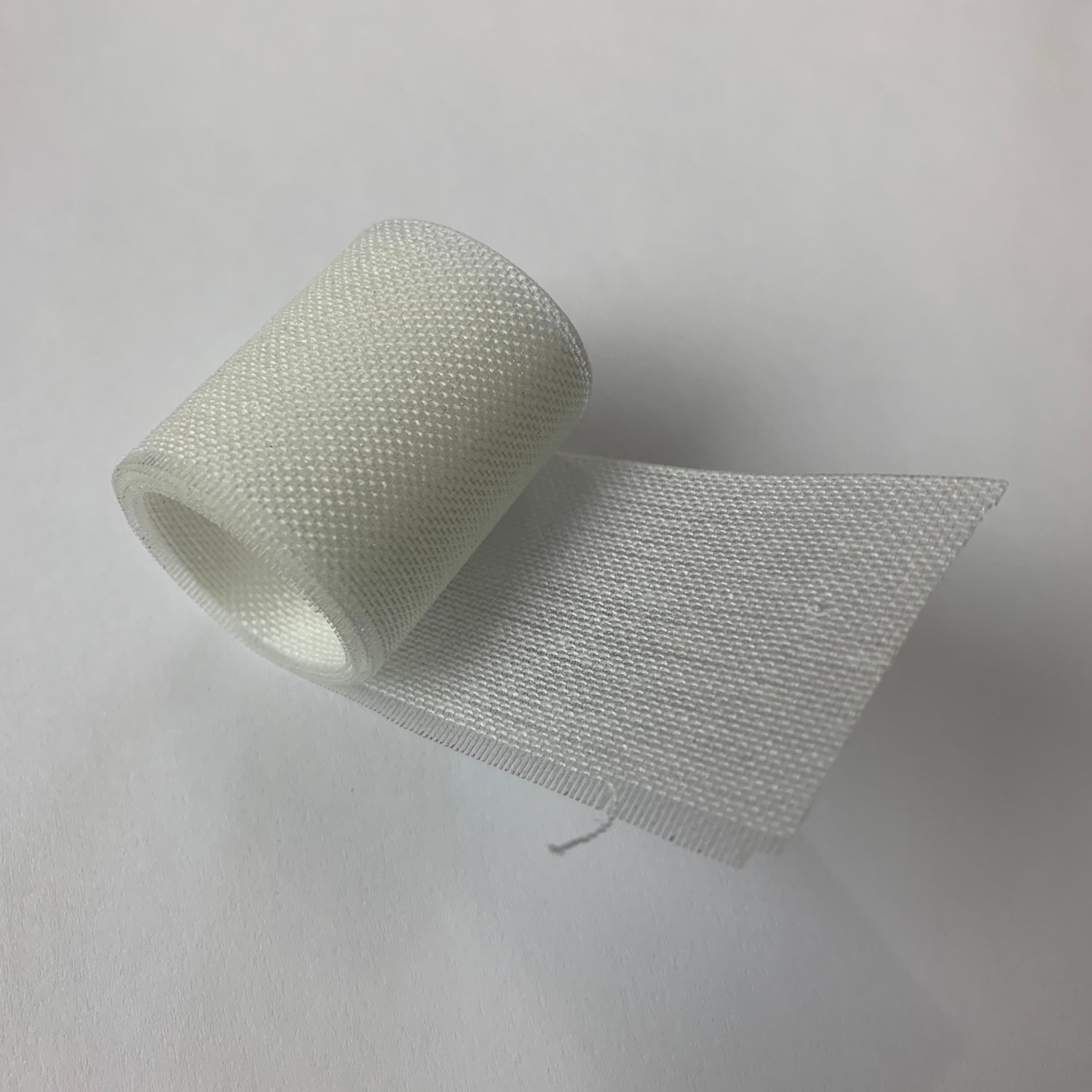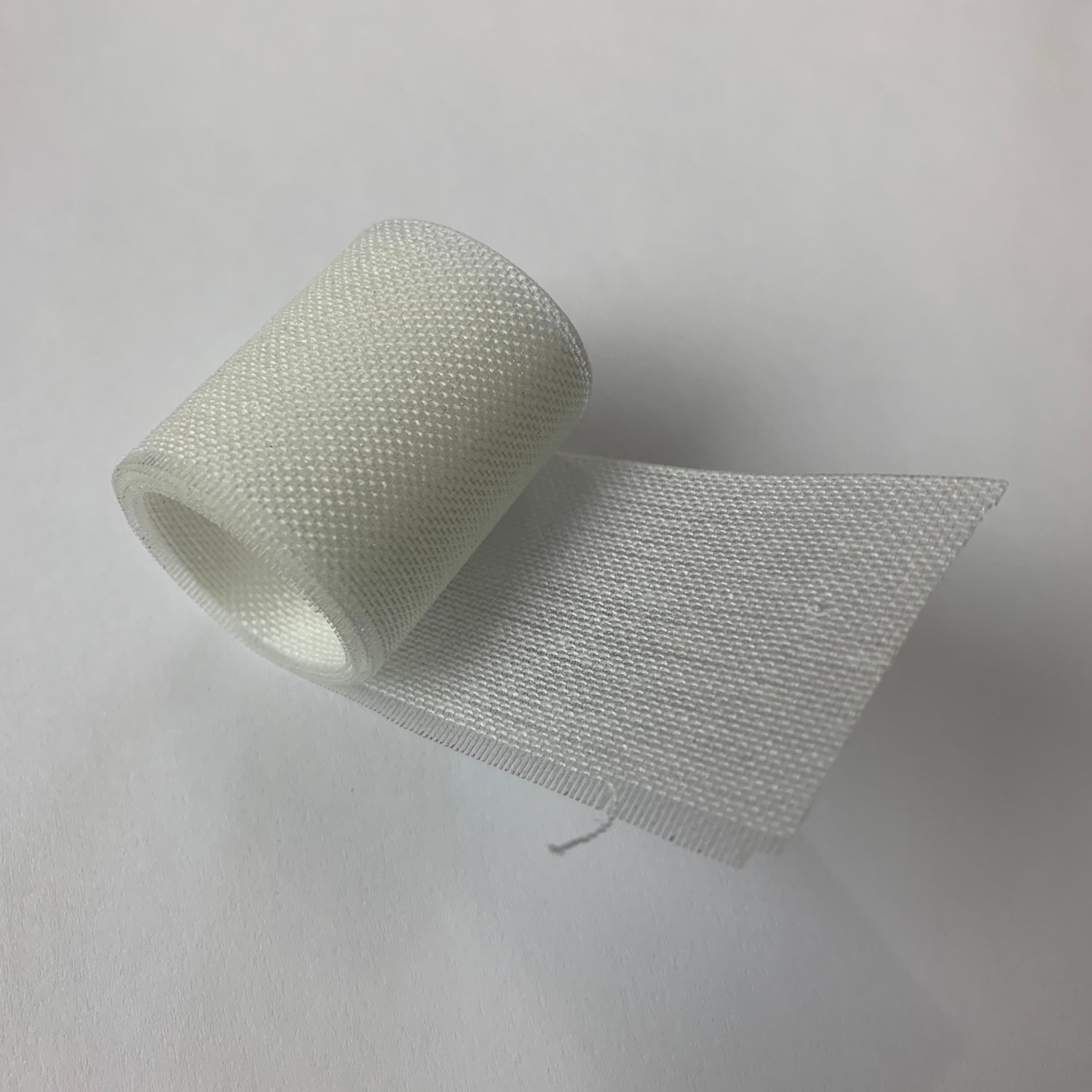 Ban-Rol - Buckram Waistband Interfacing
$7.50
Have you struggled with waistbands or belts that fold and roll? Or have you wanted to try the easiest method for getting tiny baby hems on sheers and slippery fabrics? Then you need to try Ban-Rol!
This stiff interfacing is 1 1/2 inches wide and can be inserted into waistbands, cuffs, hat bands, belts and much more.
For baby hems, trim off the one side and pull several threads to expose the edge. See this YouTube video for the tutorial!
1 1/2 inches wide by 5 yd pieces. White only. This product does NOT STRETCH!
58% nylon, 17% rayon, 15% polyester, 10% thermoplastic resin